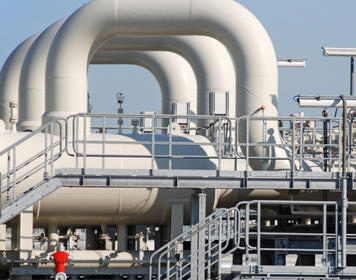 Piping Engineering & Design (ASME B31.3)

This program is designed to present all major topics relevant to the Detailed Engineering and Layout Design of Piping Systems, Mechanical, Pressure and Hydraulic Design of Process Piping Systems. And it covers elementary topics in fabrication, installation, integrity assessment and maintenance of piping systems.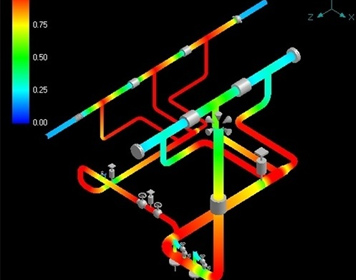 Piping Stress Analysis & CAESAR II (ASME B31.3)

This course is aimed at exposing the participants to the calculations that address the stresses that piping systems are subjected to. It covers the types of loads on the systems and stresses caused by the loads, methods of resolving these stresses, layout solutions, flexibility analysis, support span calculations and the use of industry standard software for piping stress analysis.

---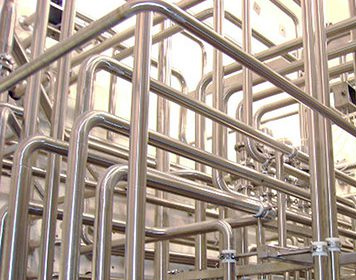 Plant Layout & Piping Systems Design

This program is designed for piping drafters & layout designer, piping engineers, piping stress engineers ant those who work in related job description, with basic to intermediate level knowledge in piping engineering and its operation. The course will expose you to the philosophy and approach to the design of plant equipment and piping general arrangement and the specific design consideration for frequently encountered process equipment and piping systems.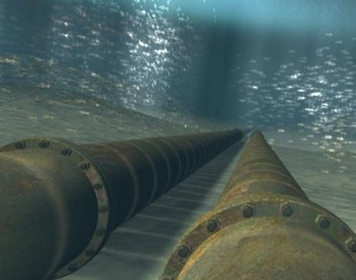 Design, Installation & Operation of Onshore and Offshore Pipelines

Pipelines are the most economical ways to transport large volumes of Oil & gas over land or sea. The course provides a brief history of the pipeline and technical background to the design of pipelines used in the transport of oil and gas. The objective of this course is to provide the participants with the fundamentals principles behind the design, construction, Integrity Assessment and operation of both onshore and offshore pipelines.